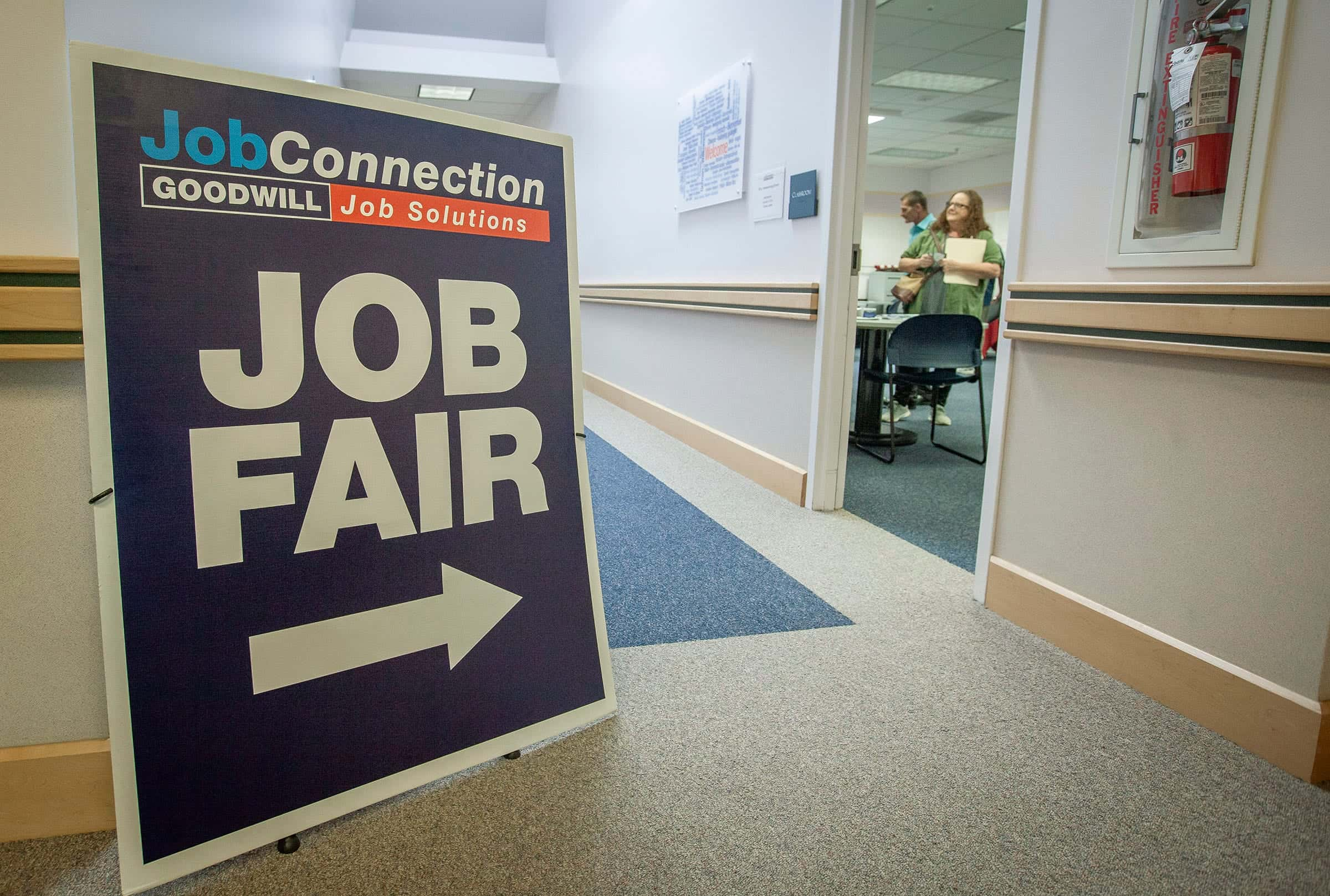 NEW YORK (77 WABC) — The numbers are staggering– 3.28 million people– displaced by the coronavirus filed an unemployment claim, the Labor Department said. The previous week saw only 282,000 claims, before the outbreak took hold in the city and many states ordered people to stay home.
Within New York, more than 80,000 people applied for unemployment benefits, up from only 14,000 the week before.
For perspective, the highest amount of claims during the Great Recession of March 2009– -665,000 and upends the all-time mark of 695,000 in October 1982.
Analysts were estimating 1.5 million claims for the week.
"This is a unique situation. People need to understand, this is not a typical downturn,"Federal Reserve Chairman Jerome Powell said Thursday on NBC's "Today" show. "At a certain point, we will get the spread of the virus under control. At that time, confidence will return, businesses will open again, people will come back to work," he added. "So you may well see a significant rise in unemployment, a significant decline in economic activity. But there can also be a good rebound on the other side of that."