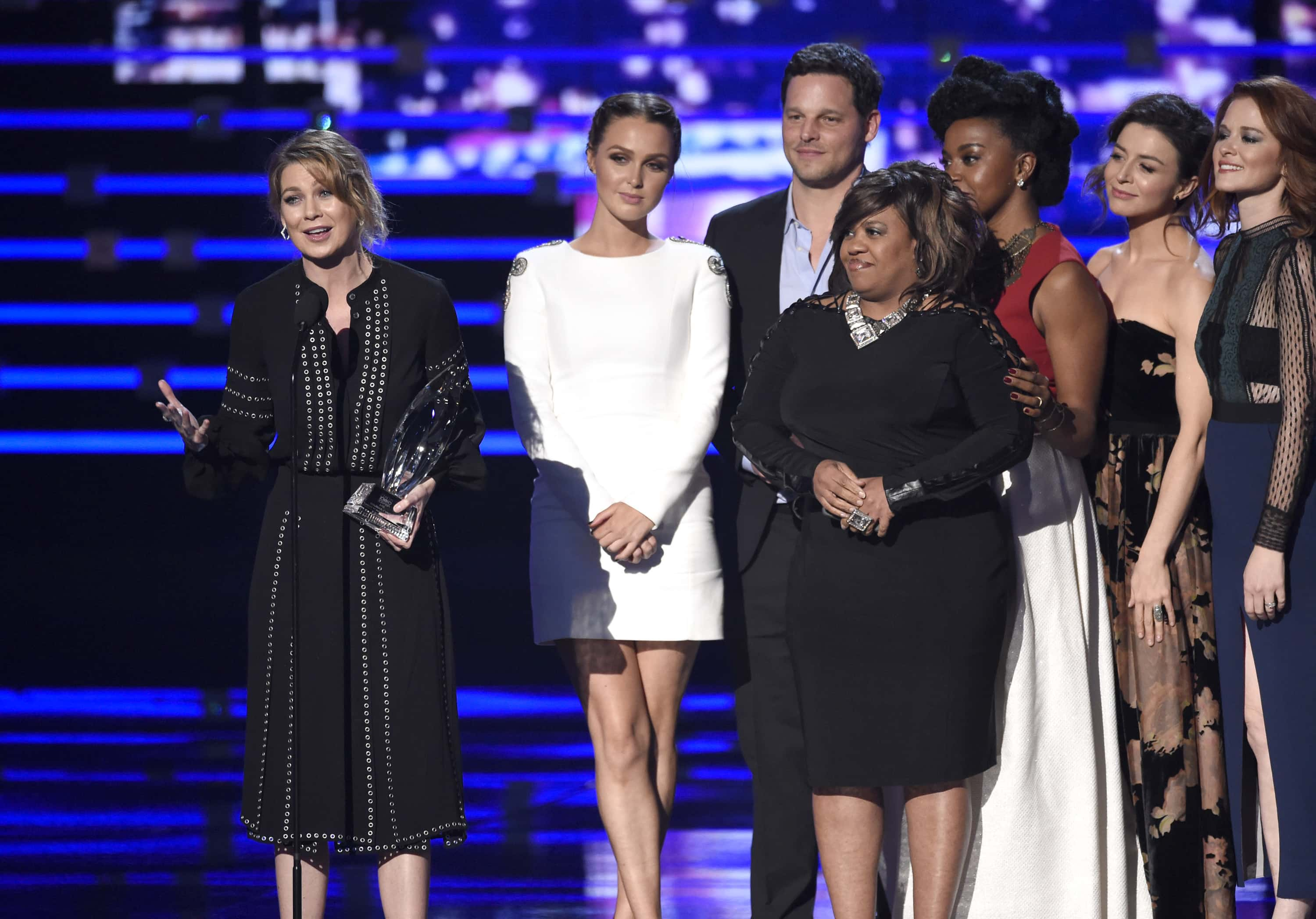 America's longest-running prime-time medical drama, Grey's Anatomy, is doing their part to help healthcare facilities during this crucial time. Medical supplies are scarce. Television and movies productions are shut down due to the COVID-19 pandemic.
ABC's Grey's Anatomy donated their backstock of gowns and gloves to local Los Angeles hospitals. Dr. Meredith Grey (Ellen Pompeo) shared a heartfelt message on Instagram to all the healthcare workers during this crisis.
Station 19, a Grey's Anatomy spinoff centered around firefighters, donated N95 masks to an area fire station.
Various other medical dramas –  The Good Doctor, New Amsterdam, Chicago Med, and The Resident – have donated supplies to area hospitals.
For all our Grey's Anatomy fans out there, "It's a beautiful day to save lives."