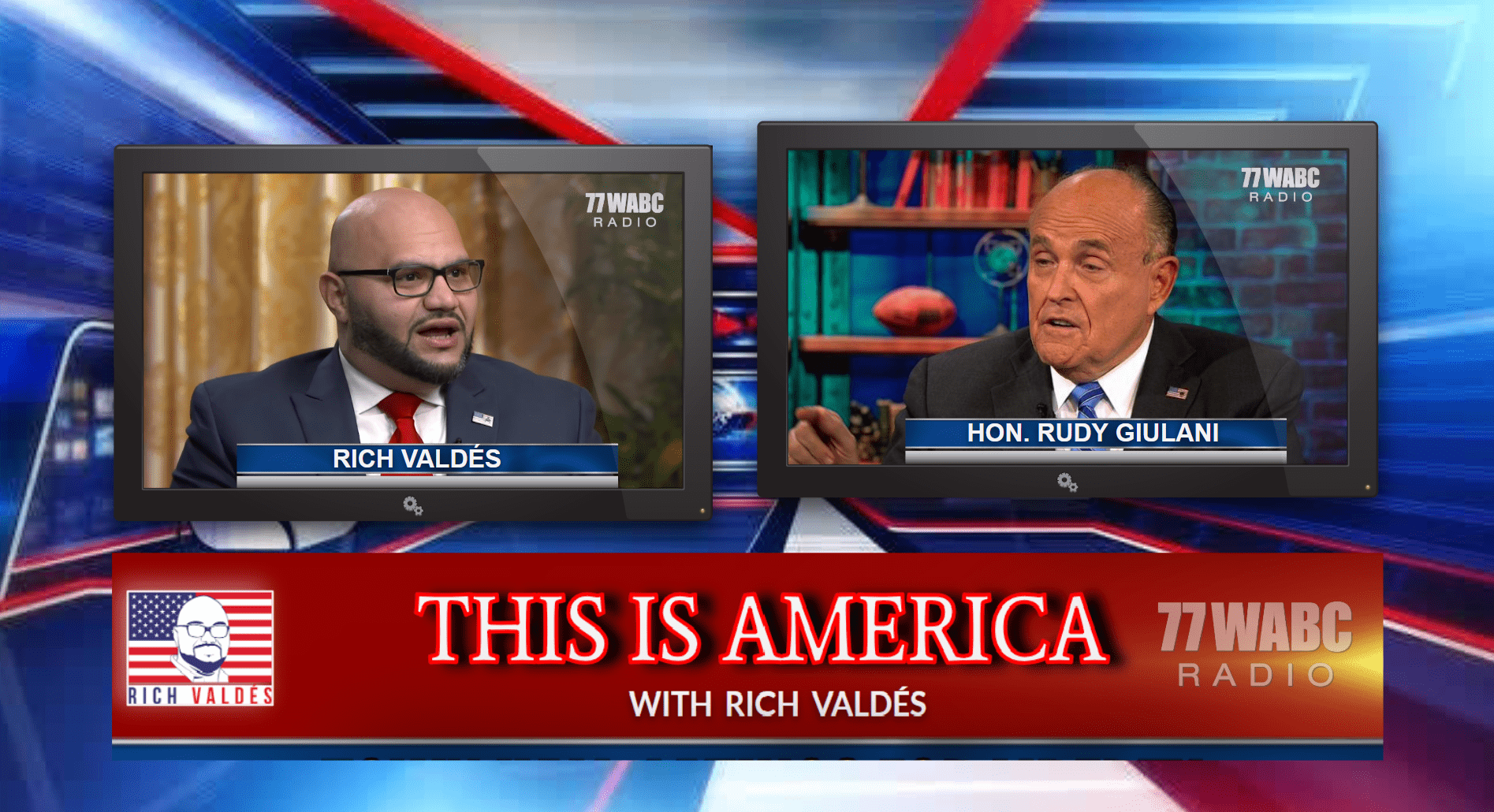 Rich Valdes speaks with President Trump's personal attorney — America's Mayor — Rudy Giuliani about bombshell report on Ukraine he sent to Attorney General Barr. Then, Rudy reveals that the so-called whistle-blower might have been involved attacking the Trump campaign as far back as 2015. Plus,Rudy exposes exactly how former VP Joe Biden and his family profited from his political positions. Afterward, Rudy tells Rich whether he'll run for Mayor of New York City again.
Comment and follow on Twitter and Facebook or visit us at RichValdes.com.
Portions of today's program are brought to you by JustFacts.com.