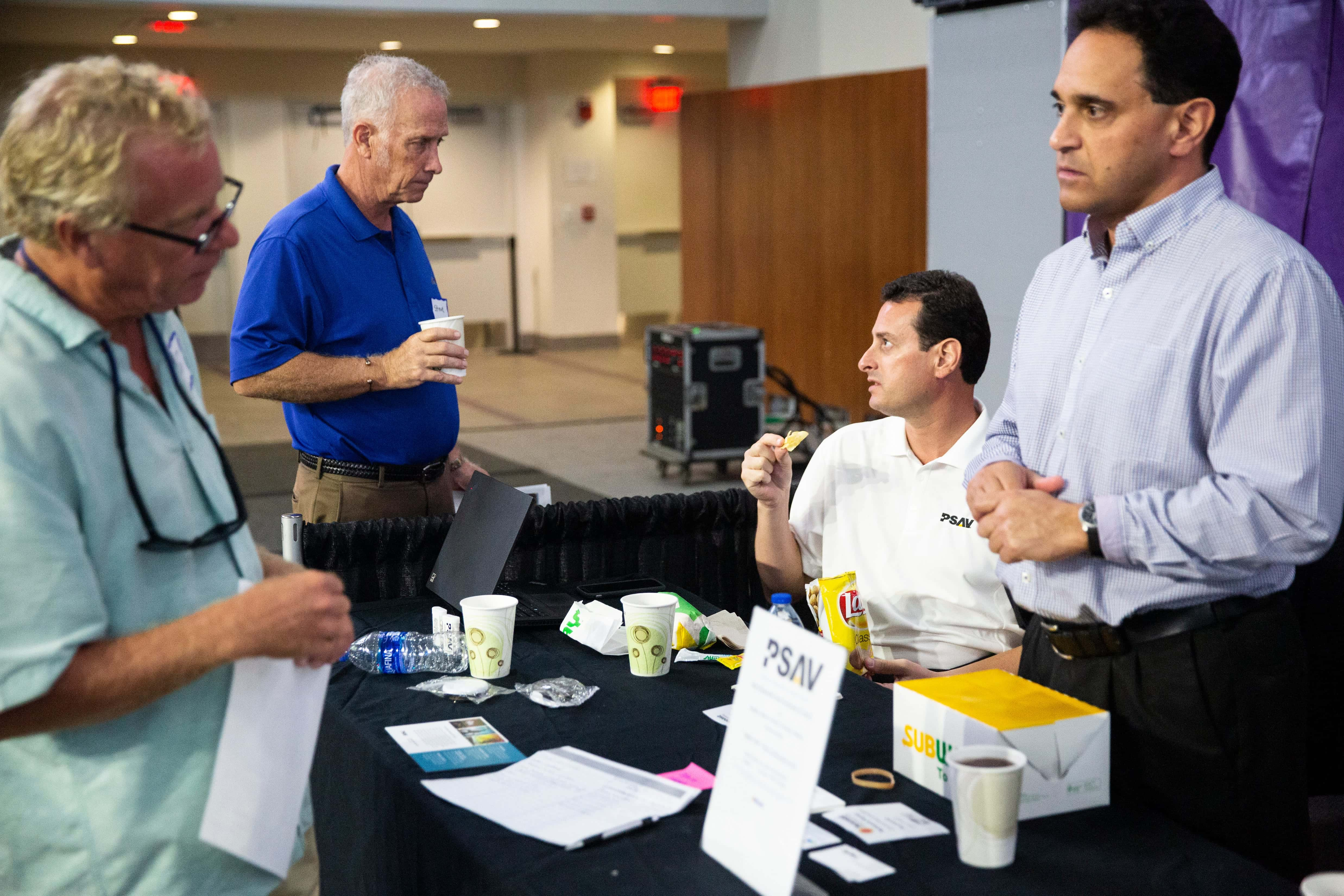 Hiring jumped as employers added a robust 225,000 jobs in an unseasonably mild January, providing a lift to the economy that faces threats from China's viral outbreak, an ongoing trade war and struggles at Boeing.
Overall, a half-million people streamed into the job market, but not all of them found work.
That meant more people were counted as unemployed, and it boosted the jobless rate to 3.6% from a half-century low of 3.5%. The jobs report signaled that businesses remain confident enough to keep hiring.
The data released Friday did indicate that the unemployment rate ticked higher to 3.6%.
Hourly earnings rose 3.1% over a year ago to $28.44, slightly ahead of analysts' estimates. The average work week was unchanged at 34.3 hours.
Incredible… ⁦@realDonaldTrump⁩'s economic boom continues.

US Jobs Report January 2020: adds 225,000, much better than expected https://t.co/zAoIa4lJ5s

— Donald Trump Jr. (@DonaldJTrumpJr) February 7, 2020