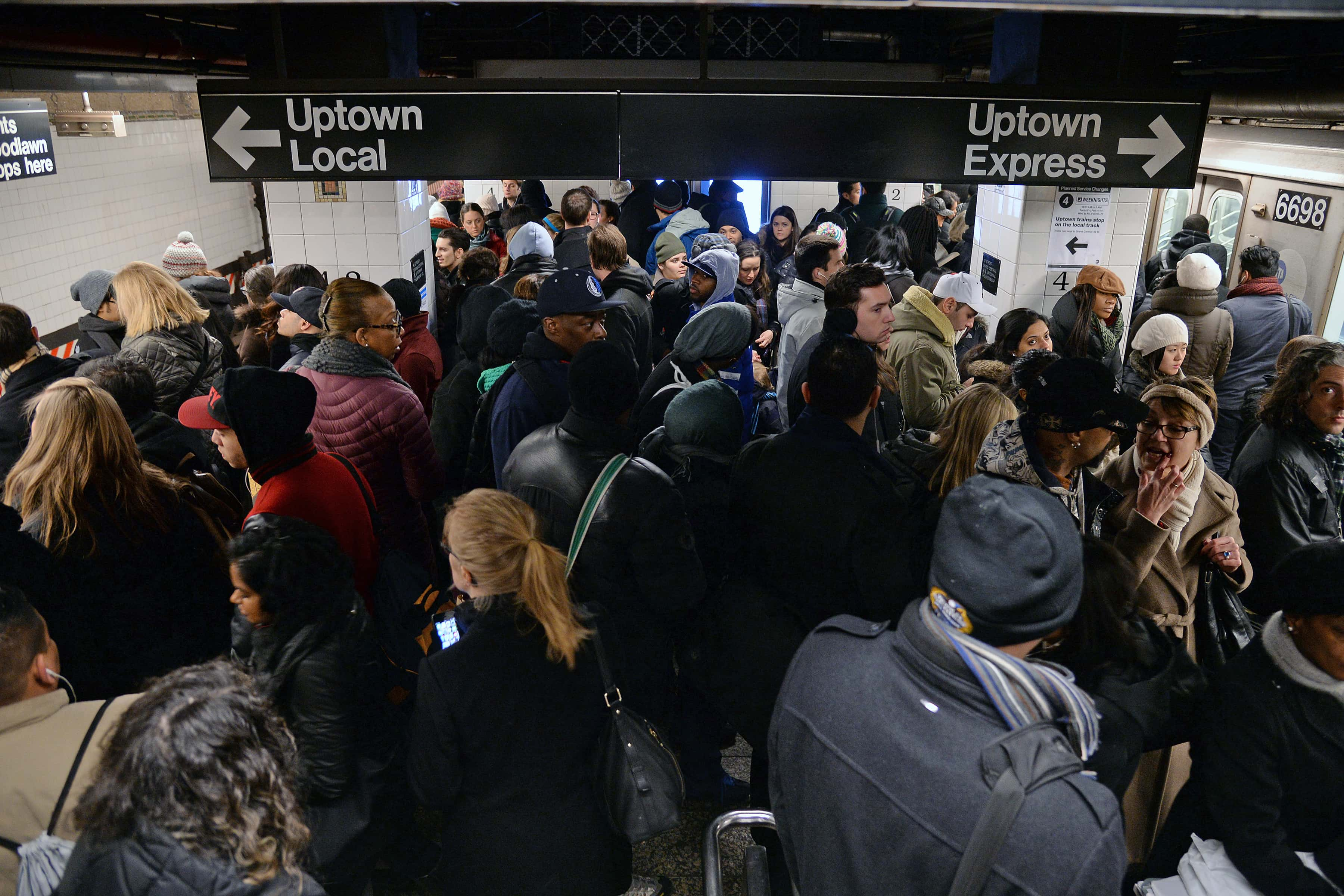 Seriously, this is a crisis. If we lose Andy AND his team, all the gains we've made could be lost.

Let's get this going – #BringAndyBack

— Corey Johnson (@CoreyinNYC) January 23, 2020
By DEEPTI HAJELA Associated Press
The president of New York City's subways announced his resignation on Thursday, two years after being brought in to help turn around the beleagured system. No reason was given for the unexpected departure of Andy Byford, a British executive with experience in transit systems all over the world. But there had also been tensions, notably with New York Gov. Andrew Cuomo. The governor largely controls the Metropolitan Transportation Authority, the agency that includes the subways that Byford oversaw. Byford came to New York City from Toronto and has also worked in Sydney and London. He has been credited for helping push through improvements.
Another terrible display of this Gov's style

We didn't agree on everything but I always appreciated his great work

This is serious step backward & it belongs at the foot of @NYGovCuomo who I hope people finally realize DOES control the @MTA#andybyfordhttps://t.co/suk5OZNVFY

— Jumaane Williams (@JumaaneWilliams) January 23, 2020