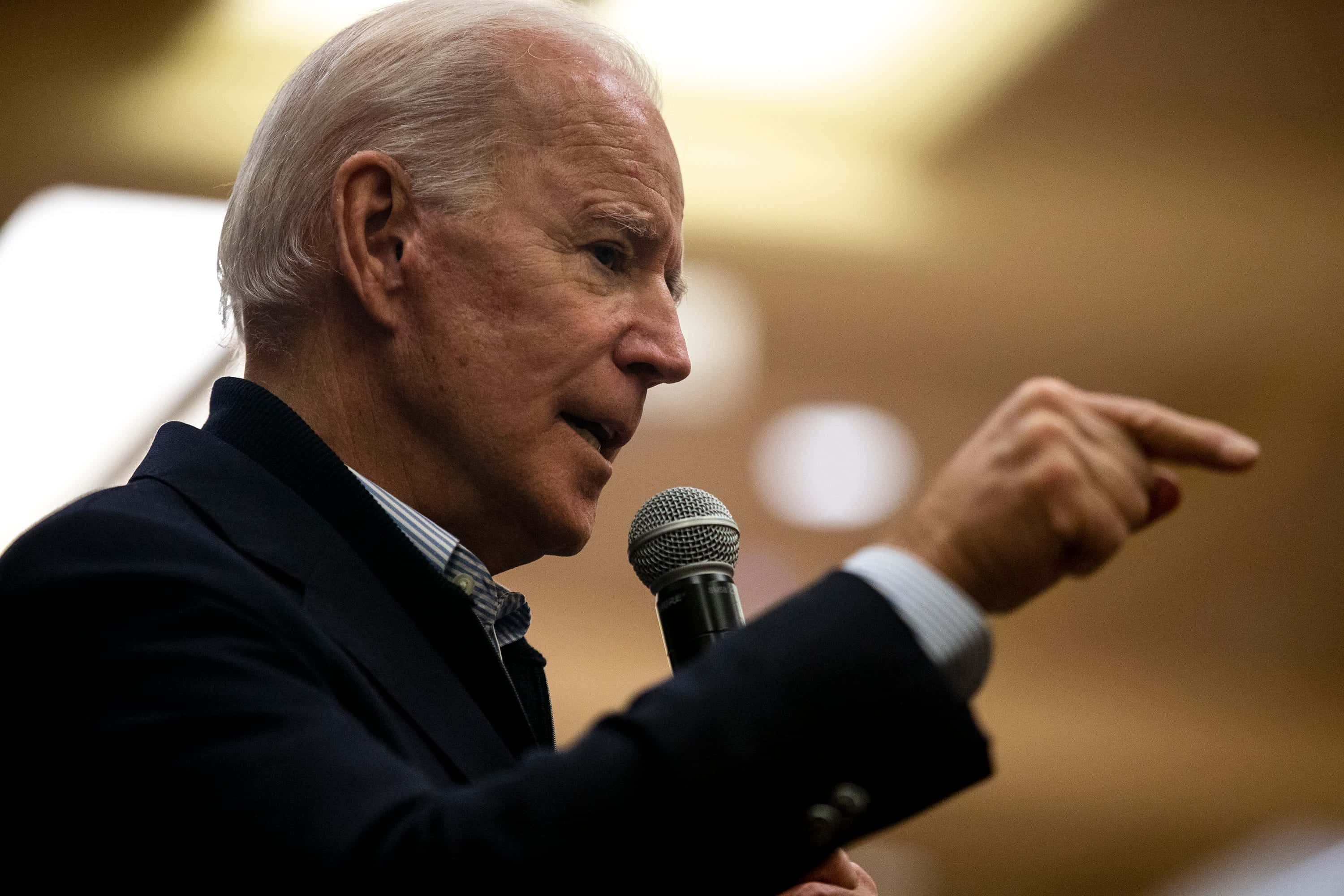 Watch Joe Biden's tense exchange with a voter in Iowa who accuses him of selling access to the White House with his son in Ukraine and being too old for the presidency
pic.twitter.com/dn49FyVW0j

— Daily Caller (@DailyCaller) December 5, 2019
By BILL BARROW Associated Press
Joe Biden is trying to capitalize on President Donald Trump's icy reception from world leaders by portraying himself as someone who is well versed in foreign affairs and can restore American prestige abroad. But his moves risk being overshadowed by a testy confrontation with a voter in Iowa. John Kerry, the former secretary of state and 2004 Democratic presidential nominee, endorsed Biden Thursday. Yet before Biden could celebrate Kerry's backing, Biden grew angry at a town hall in Iowa when a retired farmer pressed him about his son Hunter Biden's work on the board of a Ukrainian energy company.
How is Joe Biden's "No-Malarkey" bus tour going?

So far:

—He's been blasted for biting his wife's finger

—He fat-shamed a potential voter

—He confused Iowa with Ohio

—He claimed he was Vice President in 1976

…All in one week!

Sounds like a LOT of malarkey to me

— Charlie Kirk (@charliekirk11) December 6, 2019
This is the best they've got folks. #NoMalarky  https://t.co/y0x3Mmz1VQ

— Donald Trump Jr. (@DonaldJTrumpJr) December 6, 2019