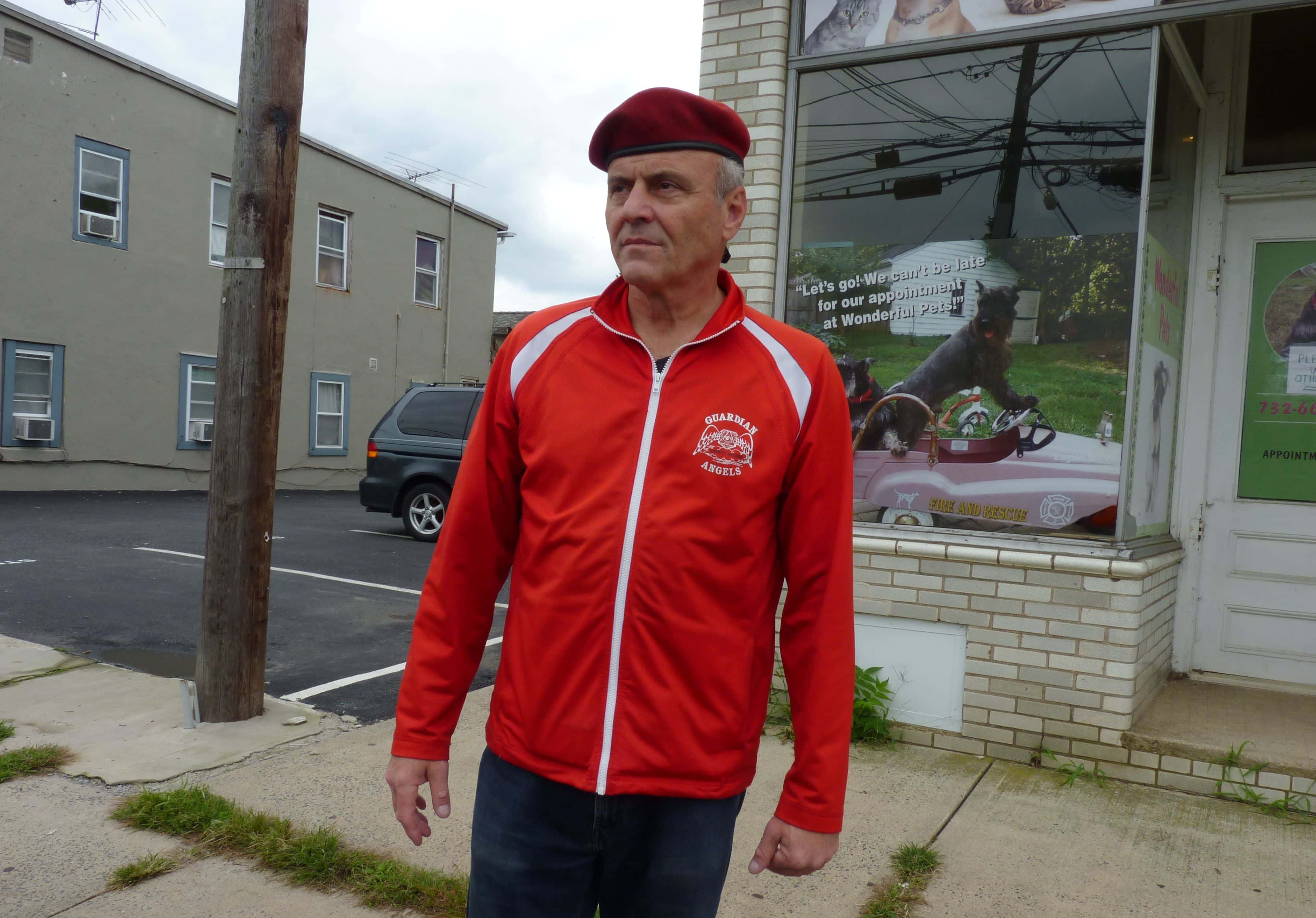 77 WABC Audio:
NEW YORK (77 WABC) – The Guardian Angels founder and 77 WABC Talk Show Host Curtis Sliwa reported on his show Monday that at least nine cats have been killed with baited traps over the last several weeks in Astoria, Queens.  In response to the cat killings, the Guardian Angels have been putting up posters in and around the Astoria neighborhood warning local residents about the cat poisoning that is going on in their community.  Some local Astoria residents have reported that several cats have been found poisoned in the area of Ditmars Boulevard and 37th Street.
Sliwa appeared Sunday morning on WNYM's John Catsimatidis Cats Roundtable radio show to discuss the matter.  Sliwa explained that the Guardian Angels have been hitting the streets around Astoria talking to everyone and anyone to get as much information as possible to find out who is responsible.  Catsimatidis told Sliwa that he will offer up a $1,000 reward for information on a suspected cat killer who animal rights activists believe is behind the multiple poisoned cats that have been found in Astoria.
Sliwa thinks that this person could be someone who believes that black cats symbolize bad luck or that they carry disease.  The Guardian Angels ask that you reach out to Animal Protection at 212-787-1625 with any information.
— Animal Protection (@NancySliwaEsq) November 9, 2019