Former baseball player and manager Pete Rose joined Bernie & Sid on Wednesday morning.  The all-time hits leader discussed his career with the Cincinnati Reds and Philadelphia Phillies, the baseball hall of fame, gambling and much more.  Pete also gives the morning duo his thoughts on the state of today's game and why he thinks he continues to give positive contributions to the game and fans.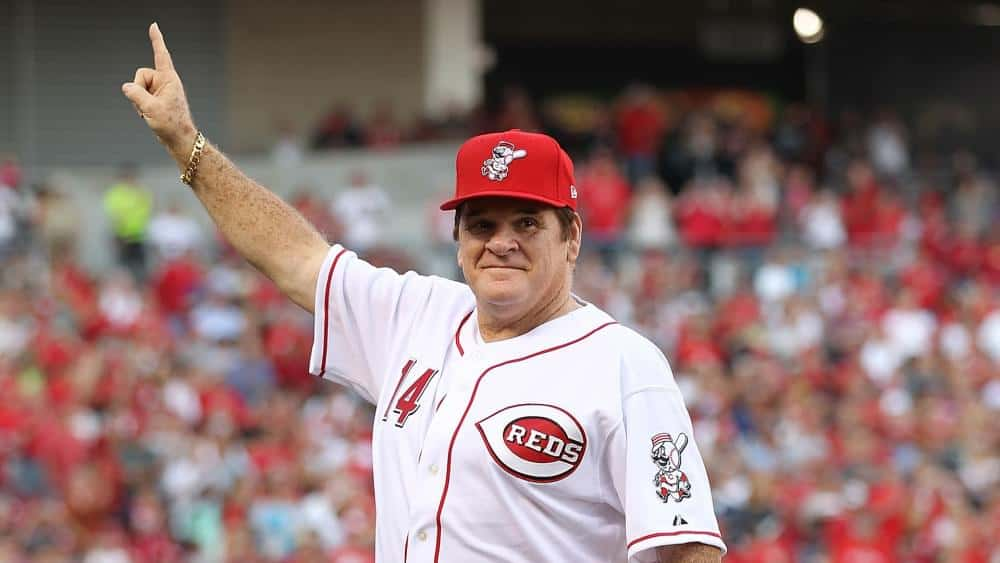 His new book, "Play Hungry: The Making of a Baseball Player", is available now.
Download & Subscribe to the Bernie & Sid in the Morning Podcast for all on-demand episodes and interviews.